You've Always Loved Vacationing Here
---
Luxury Homes
With a View
---
Make the #1 residential development in the South Okanagan your home. Become a part of nature in our resort-style development that is designed to take advantage of the lake, city, and mountain views. Skaha Hills offers a community where you belong, allowing you to embrace every aspect the Okanagan has to offer.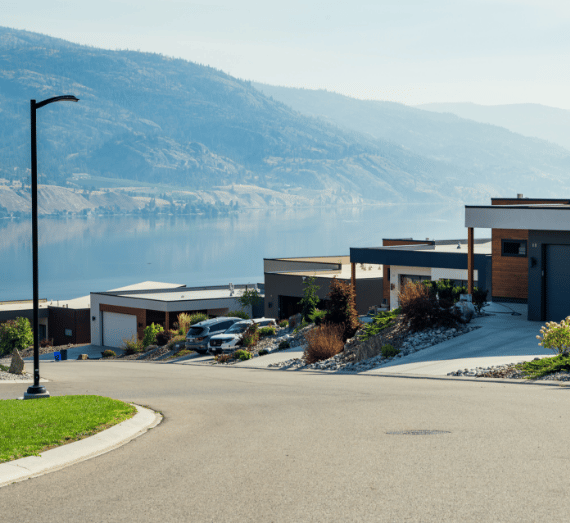 Vineyard Located on the Property
---
PLAY Estate Winery & Restaurant
---
Embrace and taste the Okanagan... in your own neighbourhood! This luxurious winery and restaurant is within walking distance of every home. Whether you're meeting friends from the community or showing off to your guests, you can enjoy food, wine and world class views of Skaha Lake moments from your doorstep.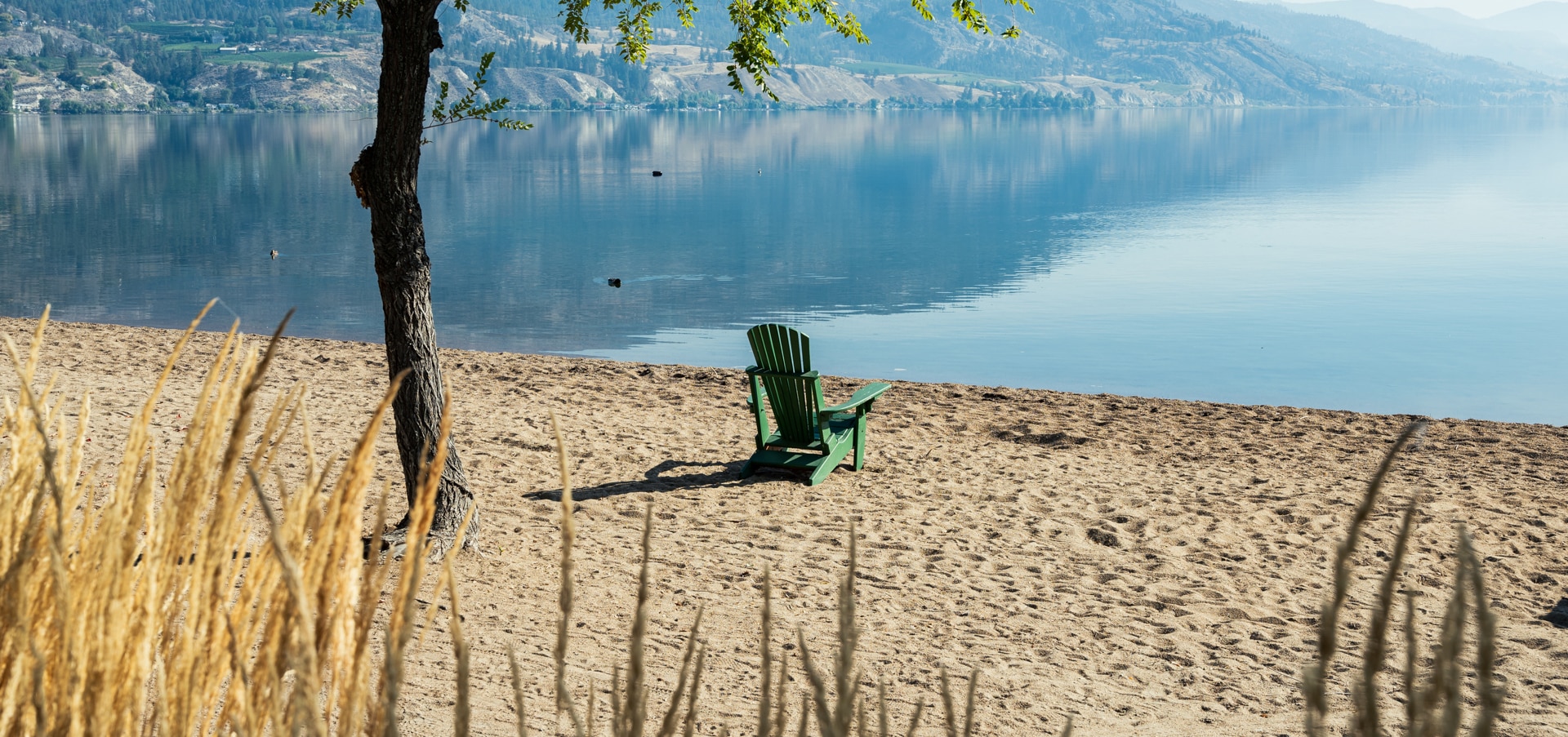 Vacation Lifestyle
---
Close to the Beach
---
Enjoy an early morning walk or a sunset stroll on the beach. Relax on a lounge chair and dig your feet into the warm sand after paddleboarding or kayaking. Take your bike for a ride along the well-groomed path that hugs the shoreline down to Tickleberry's in OK Falls for their famous ice cream any afternoon. Skaha Lake Park is one of Canada's top beaches. Vacationers have been coming to enjoy this area for decades; you can live that vacation lifestyle, any day you please.
Escape the ordinary and embrace
the extraordinary at Skaha Hills.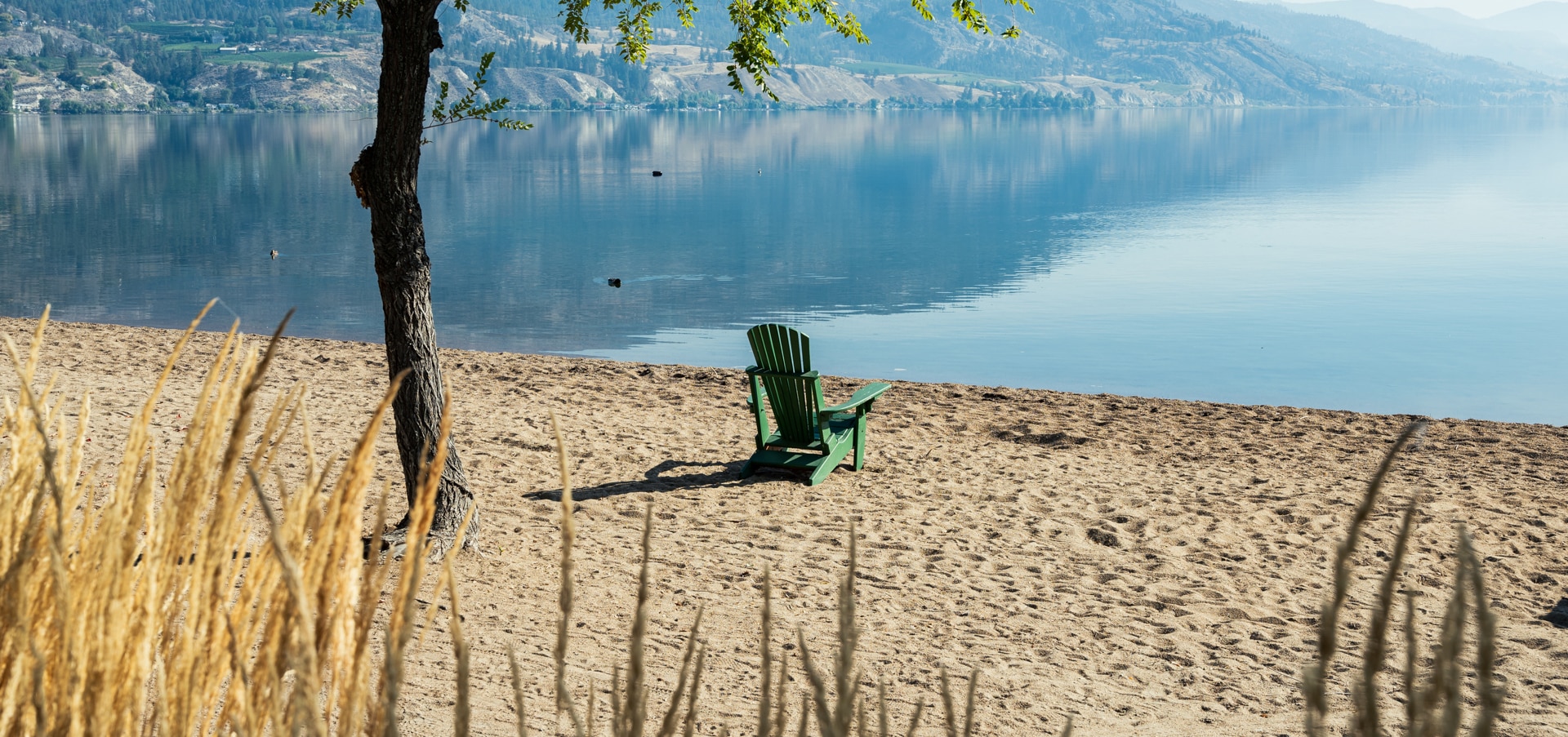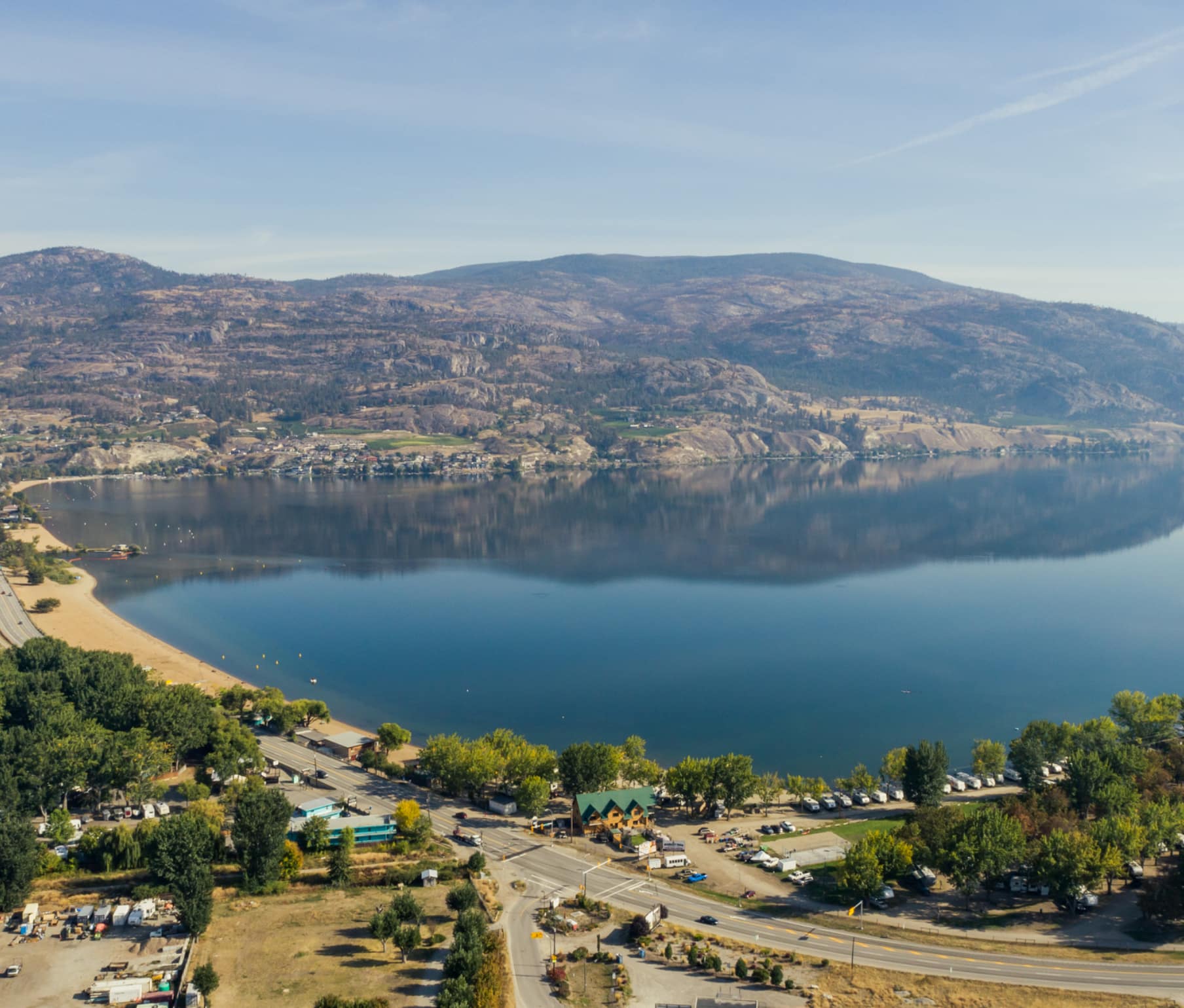 Six Minutes to the Main Amenities
---
Perfectly Balanced Neighbourhood
---
With lakes, wineries, walking trails, golf courses and fine dining, Skaha Hills offers the perfect balance of activities for you to explore. Enjoy all of the outdoor activities just a short distance from your new residence. Surround yourself with the stunning views of the Okanagan and embrace the friendly neighborhood Skaha Hills offers.
Skaha Lake
---
Magnet for Outdoor Enthusiasts
---
Live an active year-round lifestyle! Enjoy the nearby Apex Mountain ski resort in the winter, and the beautiful lakes and parks in the summer. Play pickleball or tennis in the courts in the development, or lounge by the pool. Our luxurious fitness center is the perfect place to get active and the amenities inspire residents to embrace the energetic lifestyle the Okanagan has to offer.
Skaha Meadows Golf Course
---
Golf is in the DNA of the Valley
---
Take advantage of the outdoors at Skaha Meadows golf course. This fun and challenging 9-hole course is conveniently connected to Skaha Hills with a golf cart path and is open almost year-round, closing only for inclement days in December and January. Skaha Meadows offers a friendly licensed clubhouse and is the perfect setting for a quick nine with your new neighbours, anytime. Embrace the Okanagan with the panoramic views Skaha Meadows has to offer.
Don't Miss Out
---
Embrace
The Okanagan Lifestyle
---
Live in luxury as you take in everything the Okanagan has to offer. Skaha Hills has optimal views, amenities, and luxury homes, making us the #1 residential development in the South Okanagan. Start loving your lifestyle today.