Current Phases
in Progress
The Bench at Skaha Hills
---
Award-Winning Single Family Homes
---
Our single family homes are located in the most desirable residential development in the South Okanagan. Move in and embrace a new lifestyle full of outdoor adventures and luxurious amenities. Find the community you and your family can belong to at Skaha Hills.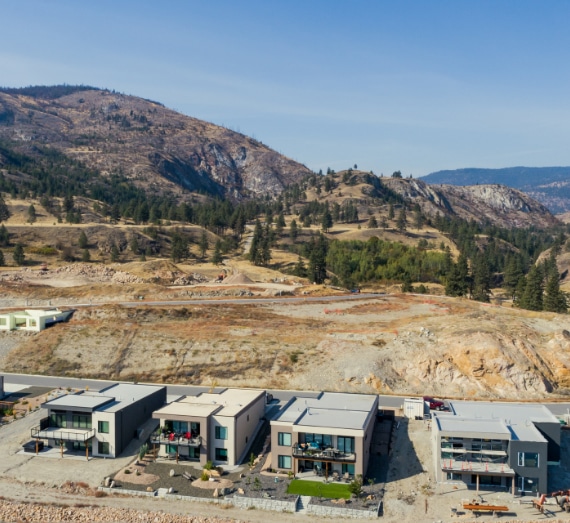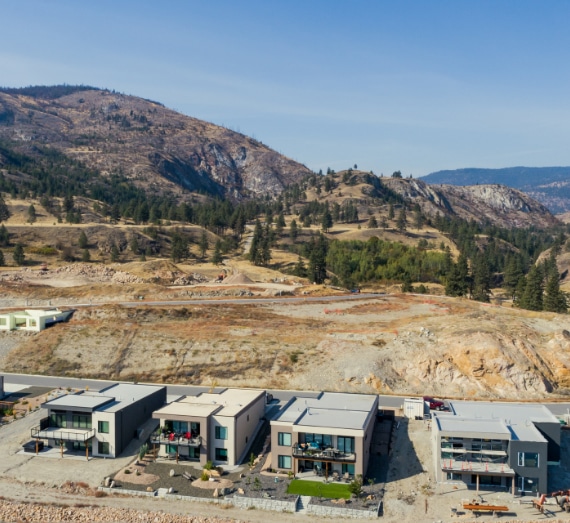 The Bench at Skaha Hills
---
Rancher Style Condos
---
Our unique rancher style condos offer the look and feel of a single storey home with the convenience of a condo. These units offer an open floor plan, luxurious finishes and abundant outdoor living space that provide the perfect space for you and your family. Embrace the captivating views and the Okanagan lifestyle in our rancher style condos.
Renderings and floor plans coming soon.
Site Plan Overview
---
Award-Winning,
Energy Efficient Homes
---
Our homes were designed with the environment in mind. The eco-friendly designs protect the nature around you while you enjoy your lavish lifestyle. Give yourself peace of mind, knowing your home is one of the most cost-effective, energy efficient homes being built today.
Escape the ordinary and embrace
the extraordinary at Skaha Hills.
Renderings and floor plans coming soon.