Homes
---
Modern and Inspiring
---
Inspiring architecture with a modern look and feel that doesn't compromise on the warmth that makes it feel like home. Practical, easy main-floor living, ample storage space and low-maintenance yard options provide more time for you to enjoy the Okanagan lifestyle.
Floor Plans to Choose From
---
#1 Residential Development In The South Okanagan
---
Located in Penticton B.C., Skaha Hills is a premiere residential development in the South Okanagan. Embrace the captivating views and the Okanagan lifestyle.
Site Plan Overview
---
Award Winning,
Energy Efficient Homes
---
Our homes care about the Okanagan, each home is built with the environment in mind with multiple sustainable features.
Escape the ordinary and embrace
the extraordinary at Skaha Hills.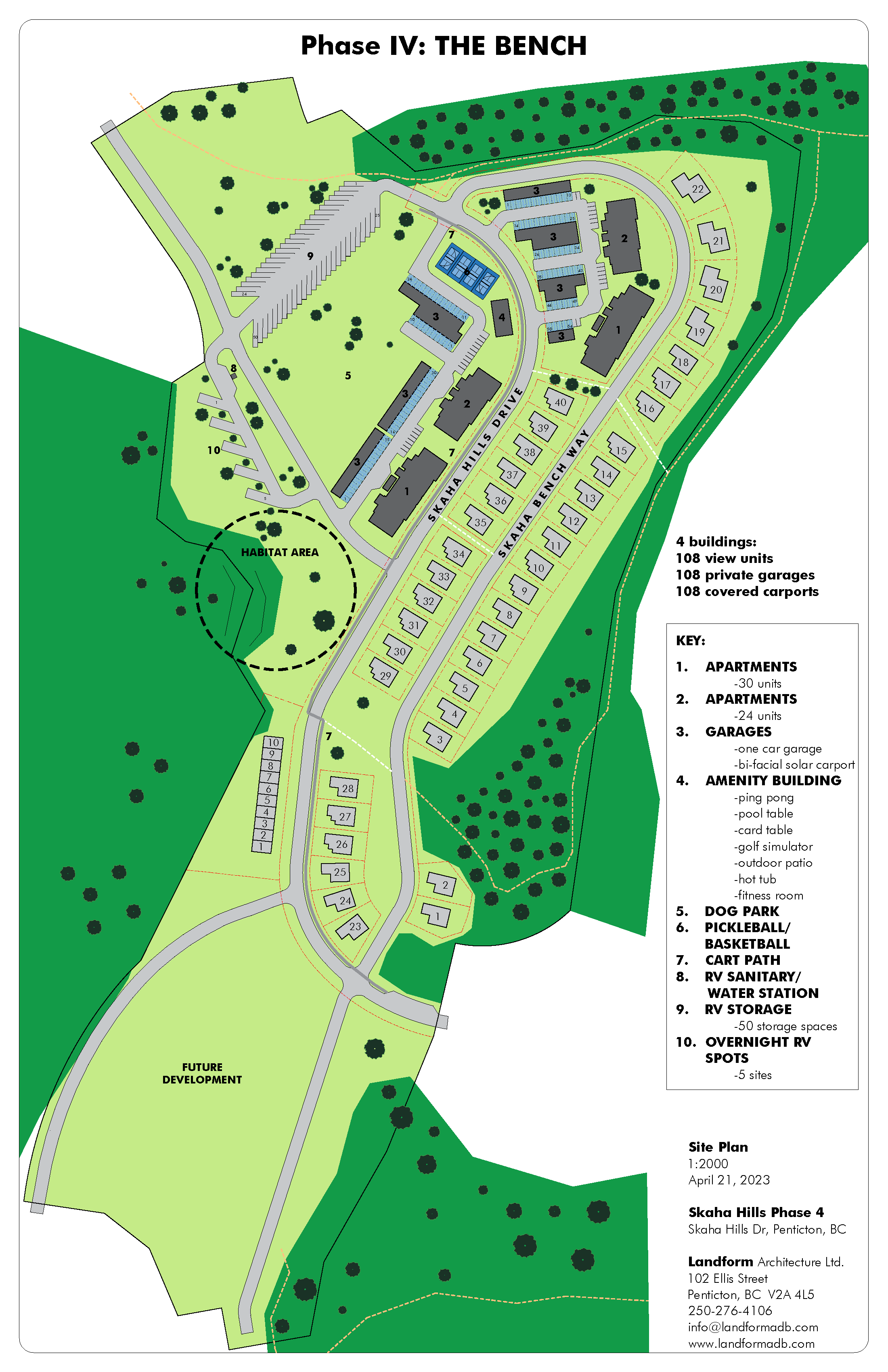 Exterior
---
Modern Architectural Design
---
With our designer selected interior finishes, you will live in luxury. The details and features of our homes allows you to live your desired lifestyle.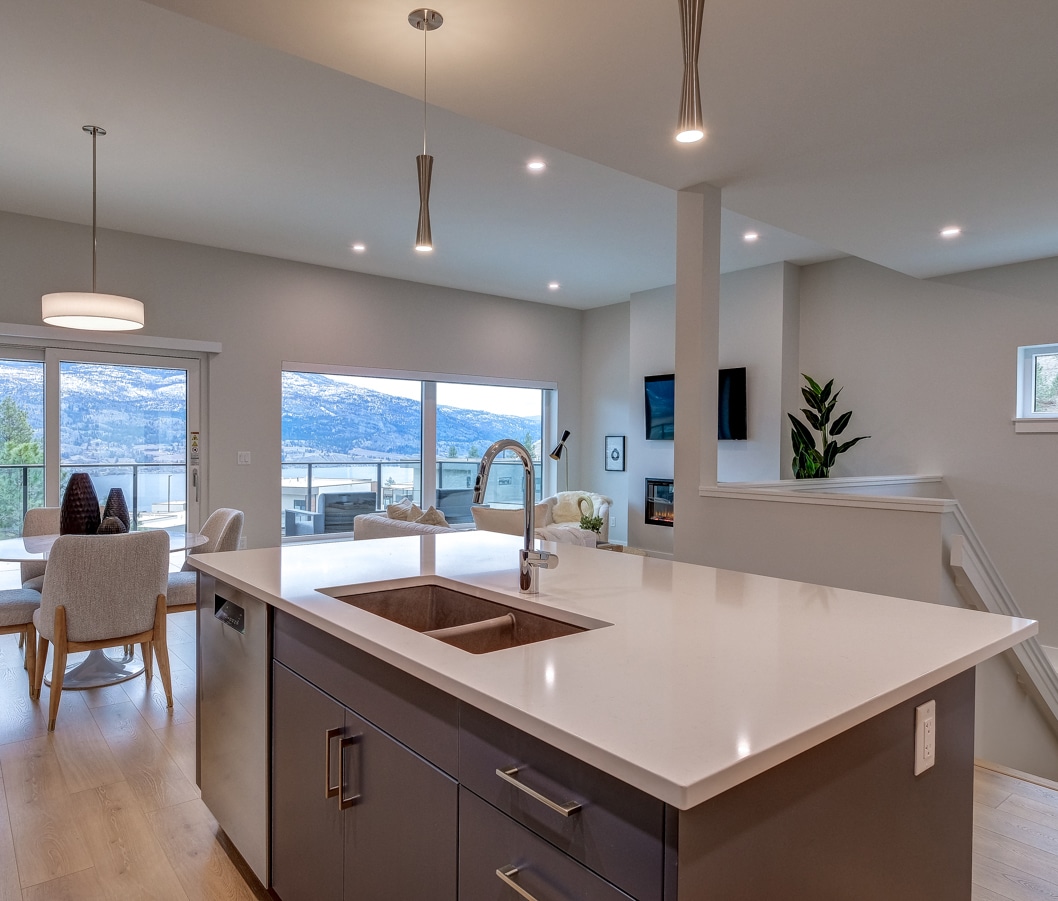 Kitchen And Living Space
---
Luxurious Open Concept Kitchen & Living Space
---
Our kitchen and living spaces are designed to give you an open concept flow. They have expanded ceilings for dramatic flair, making your home extra spacious.
Designer Interior Finish
---
Designer Selected Interior Finish & Colour Options
---
From the lights to the plumbing fixtures, every detail of your home is tied together by our designers who carefully select each finish to create a luxurious aesthetic within your home.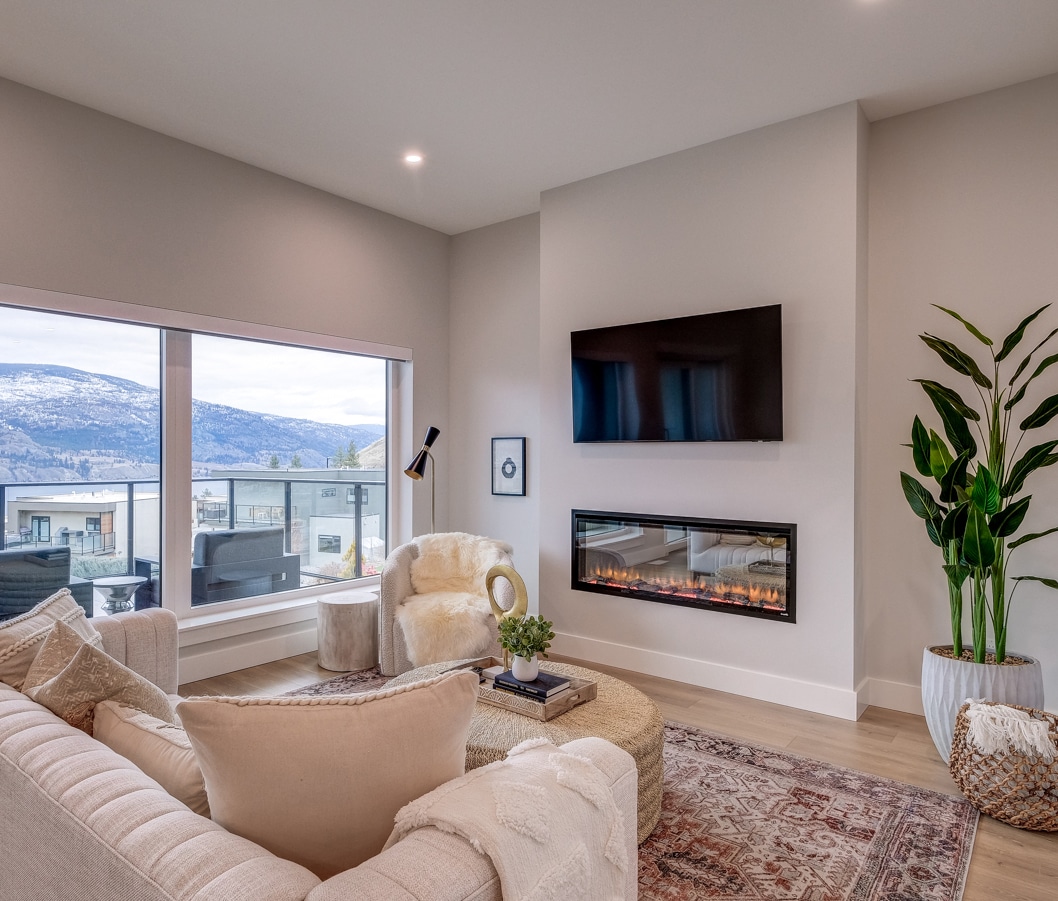 Check Out Our
in Progress and Completed Homes
Start Fresh
---
It's All in the Details
---
From the fixtures to the floor plans, every detail of your new home is tied together with luxury. The finishes will provide you with the modern lifestyle you have always dreamed of. Embrace a new way of living.