About Us
---
Visiting Here Is Breathtaking...
Owning Here Is Life Changing
---
Surround yourself with captivating views.
Immerse yourself in the lifestyle our Penticton resort-style residential development has to offer.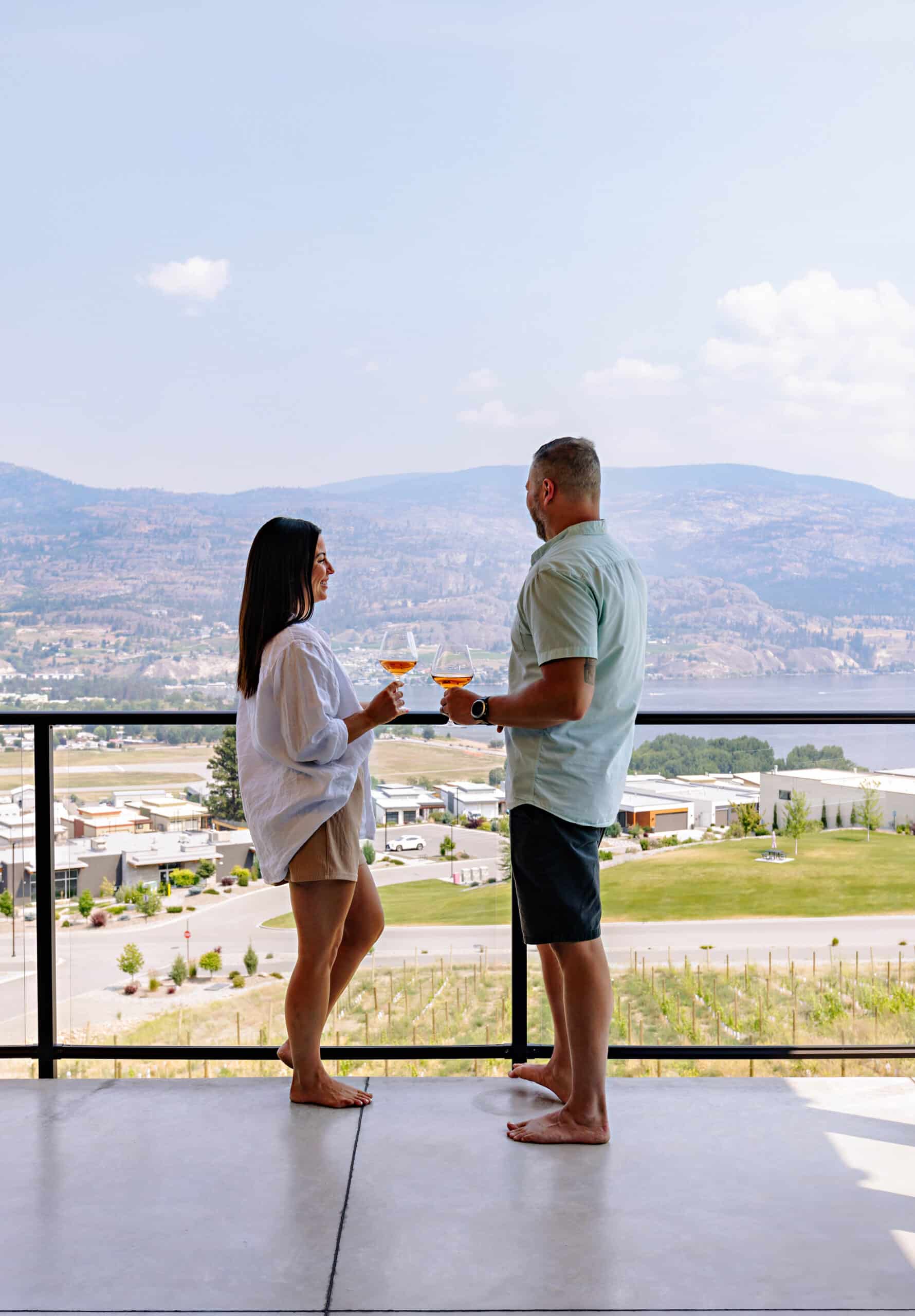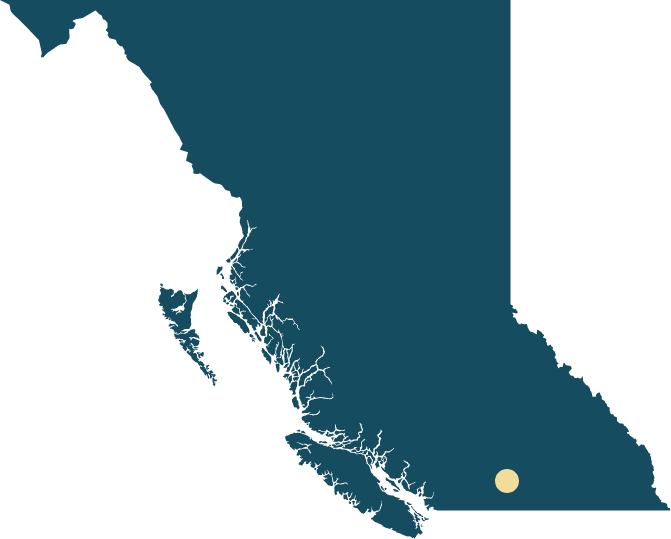 New Updated Masterplan
---
Coming Soon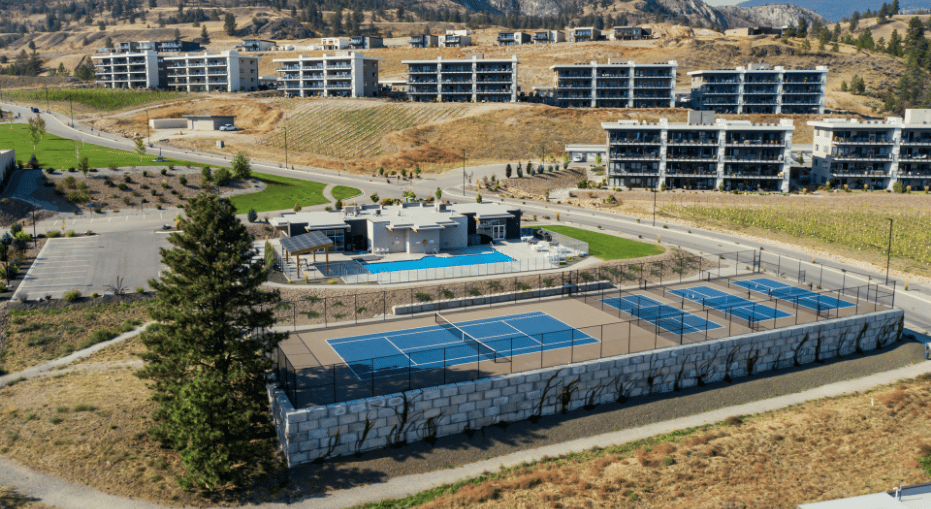 Resort Style Amenities
---
The Moment You See It, You Know It. You Belong.
---
Penticton's most desirable hillside development is sculpted as a resort-style neighbourhood. Master-planned to take advantage of the breathtaking views the Okanagan has to offer, Skaha Hills is the place to start living your best life and embrace your new lifestyle.
Our Benefits
---
#1 Residential Development In The South Okanagan
---
Skaha Hills is the most attractive development in the South Okanagan, from breathtaking views to amenities. Immerse yourself in the rich culture our resort-style development has to offer.
Floor Plans to Choose From
---
A Variety of Professionally Developed Floor Plans
---
Our builder has called the valley home for over 100 years. Each floor plan was crafted to take advantage of the views Skaha Hills has to offer. Your new home is designed to utilize both indoor and outdoor living allowing you to embrace the outdoor Okanagan lifestyle. Choose from our selection of exciting plans, or plan your own custom layout.
Site Plan Overview
---
Award Winning,
Energy Efficient Homes
---
Our homes were built with the environment in mind. Our eco-friendly designs let you live lavishly while protecting the nature around you. Give yourself the peace of mind knowing your home is one of the most cost effective energy efficient homes being built today.
Escape the ordinary and embrace
the extraordinary at Skaha Hills.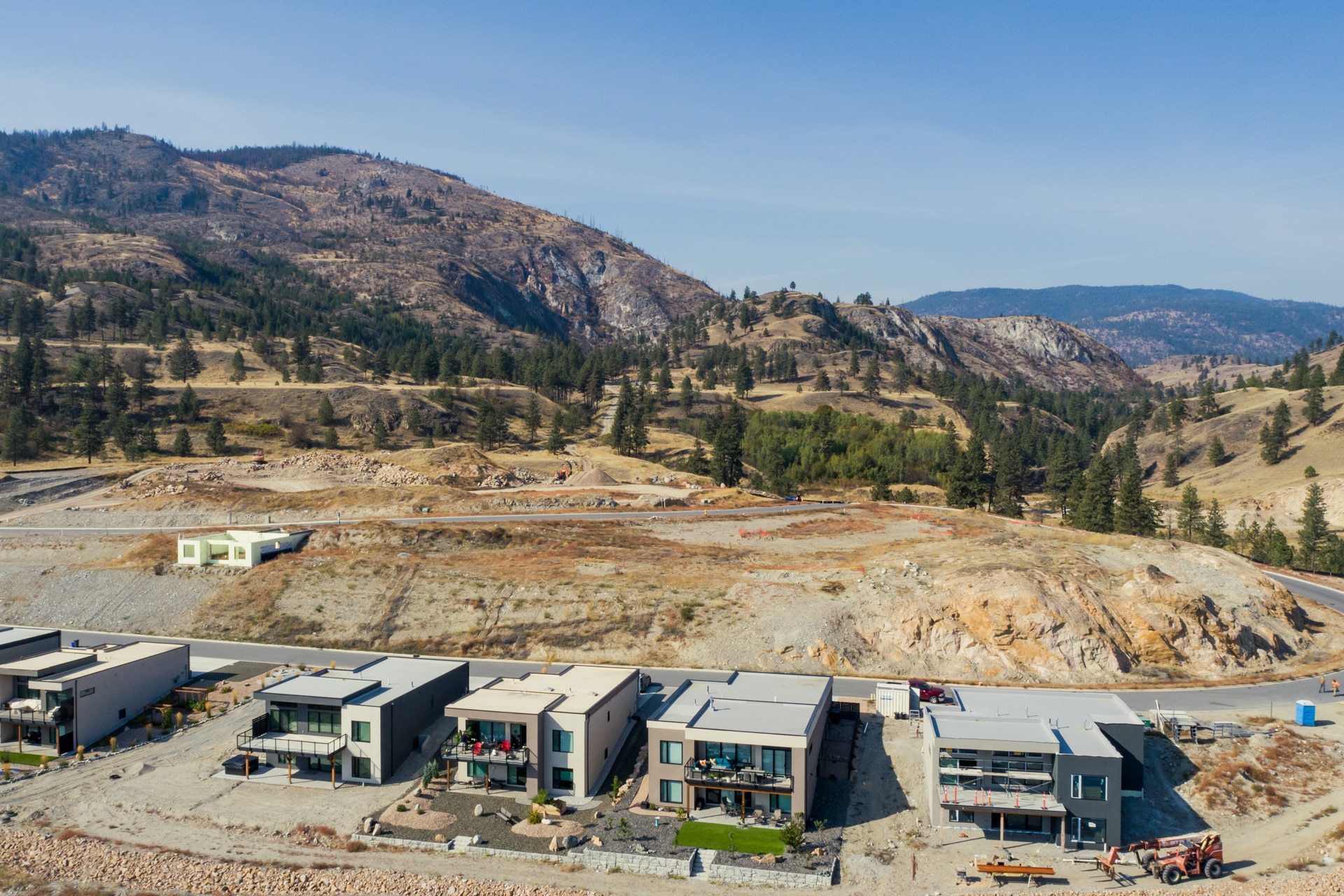 Don't Miss Out
---
Best Real Estate Value in
the Okanagan
---
Live in luxury at Skaha Hills, the South Okanagan's #1 real estate development. Embrace an active, outdoor lifestyle with our amenities, while taking in the views surrounding you. Skaha Hills provides amenities and an optimal location to enhance every moment in your new home.